Environmental Management and Firm Performance
Hossein Emari
Islamic Azad University Ajabshir, Tabriz, İran
Hossein Garabayglo
Islamic Azad University Ajabshir, Tabriz, İran
This study aims to develop an original framework of Environmental Consciousness (EC) to explore the positive effect of environmental consciousness on financial performance through the partial mediator - green intellectual capital. A questionnaire survey on the environmental consciousness, intellectual capital, and financial performance of Iran's manufacturing firms was conducted, and 324 samples were analyzed. This study utilizes structural equation modeling to explore the direct and indirect influences of EC on financial performance. Research results reveal that environmental consciousness had an indirect impact on financial performance through investment in green intellectual capital. It was thus known that green intellectual capital is a mediator of the relationship between environmental consciousness and financial performance. This paper may serve as a reference for firms mapping out future environmental policies and provide an input of various perspectives and arguments into the discipline of green management.
Keywords: Environmental consciousness, Social responsibility, Green intellectual capital, Iran, Financial Performance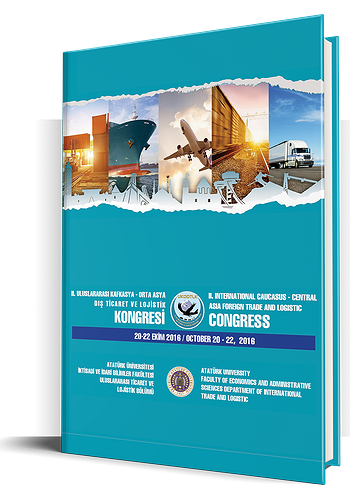 Bu çalışma, kullanan kişilere orjinal çalışmadan alıntı yaptıkları sürece, çalışmayı dağıtma, değiştirme ve üzerine çalışma hakkı tanıyan Attribution 4.0 International (CC BY 4.0) lisansı ile lisanslanmıştır.