Offering Suitable Model For Organizational Structure (Case Study: Alfa Organization)
Nader Bohlouli
Islamic Azad University Ajabshir, Tabriz, İran
Peyman Tirabadi
Islamic Azad University Ajabshir, Tabriz, İran
Alireza Shahbazpour Asiabi
Islamic Azad University Ajabshir, Tabriz, İran
This study presents a model of organizational structure (Case Study: the alpha) using analytic hierarchy process and fuzzy mathematics (FAHP) Based on a comprehensive review of literature on the subject. To collect the data from the questionnaire, sensitivity analysis is used by a factor of less than 1.0.Inthis study, study population of all organization experts consisted of both managers and experts working in the Alfa are 408 people. The sample according to the method of Morgan's estimating sample size, 191 patients was obtained. To analyze the data using hierarchical process, Expert Choice software was used. The results of the research questions analysis showed that, the greatest impact on the organizational structure of the technology and the most appropriate model for the organizational structure of the provincial capital of East Azerbaijan Broadcasting systematic analysis of output fuzzy hierarchical structure of experts.
Keywords: Broadcasting East Azarbaijan Province, organizational structure, Fuzzy AHP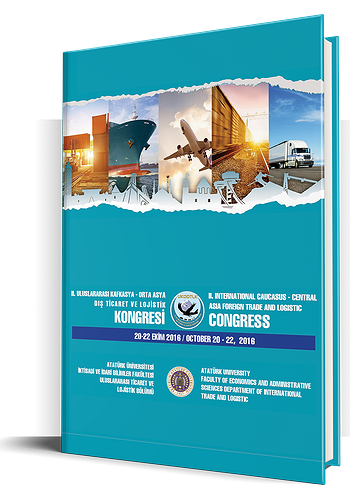 Bu çalışma, kullanan kişilere orjinal çalışmadan alıntı yaptıkları sürece, çalışmayı dağıtma, değiştirme ve üzerine çalışma hakkı tanıyan Attribution 4.0 International (CC BY 4.0) lisansı ile lisanslanmıştır.