Evaluation of the Efficiency of Transportation of Perishable Goods
Nijat Karimov
Doç. Dr., Baku Enginering University, Bakü, Azerbaycan
Togrul Jabiev
Öğr. Gör., Baku Enginering University, Bakü, Azerbaycan
The transportation of perishable goods is one of the important elements of transport logistics, putting all its participants in a strict framework for meeting the deadlines for the delivery of goods at all stages of the continuous cold chain, ensuring their safety and quality. With the advent of information and communication technologies, new intelligent ways to organize the transport of food can be developed. By making transport smarter and more efficient, you can reduce your losses when transporting perishable goods. The purpose of this study is to the logistics and transportation of food products in light of international rules and regulations regarding their transportation and storage.
Keywords: Transportation, Logistics, Perishable Goods, Optimization, Supply Chain, Transportation of Goods, Refrigeration Equipment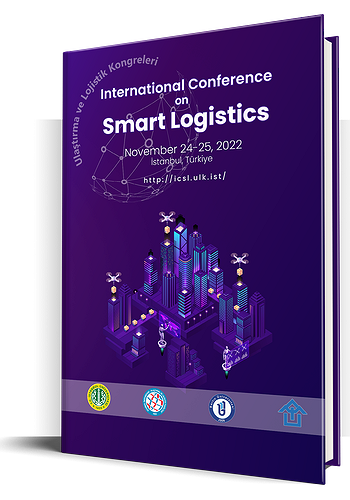 Bu çalışma, kullanan kişilere orjinal çalışmadan alıntı yaptıkları sürece, çalışmayı dağıtma, değiştirme ve üzerine çalışma hakkı tanıyan Attribution 4.0 International (CC BY 4.0) lisansı ile lisanslanmıştır.