Effect of Undesirable Outputs on Production Efficiency in Industrialized Countries
Onur Akkaya
Doç. Dr., Kilis 7 Aralık Üniversitesi, Kilis, Türkiye
Mehmet Şentürk
Prof. Dr., Kilis 7 Aralık Üniversitesi, Kilis, Türkiye
This study covers 25 industrialized countries that were selected in the period 2011-2016. A study by Seiford and Zhu (2002) using "data enveloping analysis"uses it to calculate and analyze efficiency based on fossil-fuel carbon dioxide emissions of the 25 countries in question. The input variables in the analysis are population and government investment. Output variables are gross domestic product and the amount of fossil fuel emissions in the period from 2011 to 2016. The unintended output in the analysis is fossil fuel emission. The result shows that most of their chosen countries had the best productivity rankings from 2011 to 2016. There seems to be no big difference in the number of top productivity countries. But the ranking variance of the selected countries is clearly varied.
Keywords: DEA, Productivity, Undesirable Outputs, Efficiency, Carbon Dioxide Emissions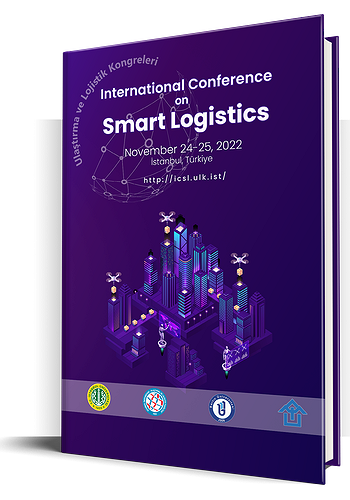 Bu çalışma, kullanan kişilere orjinal çalışmadan alıntı yaptıkları sürece, çalışmayı dağıtma, değiştirme ve üzerine çalışma hakkı tanıyan Attribution 4.0 International (CC BY 4.0) lisansı ile lisanslanmıştır.